Tulip fields of Holland tour
 4.98/5
(167 Reviews)
Duration

4 hours
Group Size

Maximum 6 people
Languages

English
Seasonal all inclusive experience. Only 7 weeks because of flowering time of the hyacinths, daffodils and tulips! Book now to see endless rows of flowers that bloom only in March, April and May. The small group feels like a private tour. We come at places where no tourbusses can come. Also proud host of the experience, Amsterdam countryside tour by car, with 160+ reviews. Best time to view the fields 7th-30 th of April.
After the 1 st of May farmers treated their fields. Instead we go to the Keukenhof garden(tickets included). I guide you through the best route in the Keukenhof. Last chance to see Tulips!
When the group is complete, we do a short introduction.
From Amsterdam we drive west to the bulb region. Through rural roads we see the flower fields left and right. We stop a few times to take beautiful pictures. On the way I tell some stories about the tulip fields. We are going to places where no tour busses can come!
Halfway, close to the beach, we have a coffee stop with Dutch apple pie at a local beach cafe. We see the Dutch beach and the North Sea before the coffee break.
From there we drive back through the tulip fields to Amsterdam. Water is available in the car. Coffee and apple pie is included.
Included

Food
Dutch Apple pie With coffee or tea is included in the price

Drinks
Water Water during the tour. A bottle of water for each person is available in the car.

Tickets
From the 6 th of May Keukenhof tickets are included the price (17,00 Euro)

Transportation
Car Room for 6 Persons in a luxury MPV
Tour Gallery
Summary
– The bulb region is the biggest producer of tulip bulbs world wide. That is why the Netherlands is famous of their flowers. The endless fields of tulips, daffodils and hyacints is just breathtaking! We will drive small scenic routes.
– The beuatiful coast line is a treu picturesqeu place to visit with the fresh ocean breeze in your face.
– Local beach cafe where they serve the best apple pie (apples locally harvested)
– Family-Friendly
Pick up point
Consider the following
Cancellation conditions
Each experience can be canceled and fully refunded within 24 hours of purchase.
More information
Communication policy
Always communicate through Airbnb. To be able to pay and communicate securely, it is important that you always use the Airbnb website or app.
More information
Requirements for guests
Up to 6 guests ages 2 and up can attend.
More tips
Arrive 5 min before the start of the tour.

Your host
Leander
enthusiastic guide
Customer Reviews

Sheldon★★★★★ Read More
Phillip was an amazing host! I loved our group that we had. I had difficulty finding the place and they waited for me to get there which was very appreciated. He was very knowledgeable and an amazing host/driver/tour guide! I absolutely loved this trip and I apologize for all my hiccups and thank you for dealing with them!

Sam★★★★★ Read More
Loved our group. I met some very fun and joyful people. To travel in a group of six definitely made the tulip viewing experience much more enjoyable and unique! The tulip fields we went to were so beautiful, and there were no crowds at all. You'll have the entire tulip fields exclusive to you and your group. Worth it!

Catherine★★★★★ Read More
We had the best time with Phillip. Our group was a fun group, everyone was interested in tulips and the Netherlands. We all freely talked with one another so there were no boring moments in the car. We all helped take each other's pictures. Phillip answered all our questions and guided us through the fields expertly. It felt like I was in a group of friends being expertly toured around the tulips of Netherlands. Great first Airbnb experience! Will look into doing more of this! The apple pie and hot chocolate was a great way to end the tour!

Melanie★★★★★ Read More
A very personal and unique experience only a small personal tour could provide. Just as described! Great group dynamics and very memorable time, just what we were looking for!

Bridget★★★★★ Read More
This tour was fantastic. Philip was our host for our tour specifically and he was great- very knowledgeable and friendly. The small group made the experience more personal and authentic. The fields were breathtaking and we got beautiful pictures despite a bit of rain. I would definitely recommend this tour if you aren't comfortable renting your own car or are nervous about biking or the weather. And I would especially recommend it if you want to actually learn about the tulip industry and Dutch culture instead of just getting a picture for Instagram. You can do both on this tour!

Margaret★★★★★ Read More
My friend and I had such a good time on the trip to the tulip fields. We all traveled to the fiellds from a pick up spot near the centre of Amsterdam. We travelled to the feilds in a people carrier( very comfortable) There were 6 of us. As we travelled we got to hear the other passengers stories and we all connected with each other very welll and had a laugh. The experience in it self was wonderful and the trip to the beach on the way home with apple pie and a choice of drink fairly rounded off the day. Our guide was very imformative and genuine, he made a point of spending time with each of us during the trip. Nice guy!

Sydney★★★★★ Read More
I could not gush about or recommend this tour more if I tried. The fields we visited were breath taking, and our host even catered to my partners love of Daffodils! The personality and down to earth style this experience gives, results in unforgettable memories of the Dutch country and beach side. Don't skip on the apple pie!

Michael★★★★★ Read More
Leander provided a wonderful tour very unique very personalized and certainly an exception to a bus with 70 or 80 people; this was a very personable tour that took us to some farms where it was just us and gave us the most spectacular views of tulip fields. He also provided historical information with a video that gave us other details. then we had some delicious apple pie near the beach, and a walk to the beach, and then a very leisurely return to Amsterdam..

Joanne★★★★★ Read More
This tour was amazing. The private guide and only 6 of us on the tour was amazing, especially when we saw all the busses and cars at the public tour sites and realized we didn't need to try and mix in with that many people at the fields. Well worth the price!!!

Elese★★★★★ Read More
We had a wonderful time on our tulip tour. We had an opportunity to visit private farms and learn about the history of the tulip industry. We would gladly recommend this private tour to friends and family.
Previous
Next
Other Tours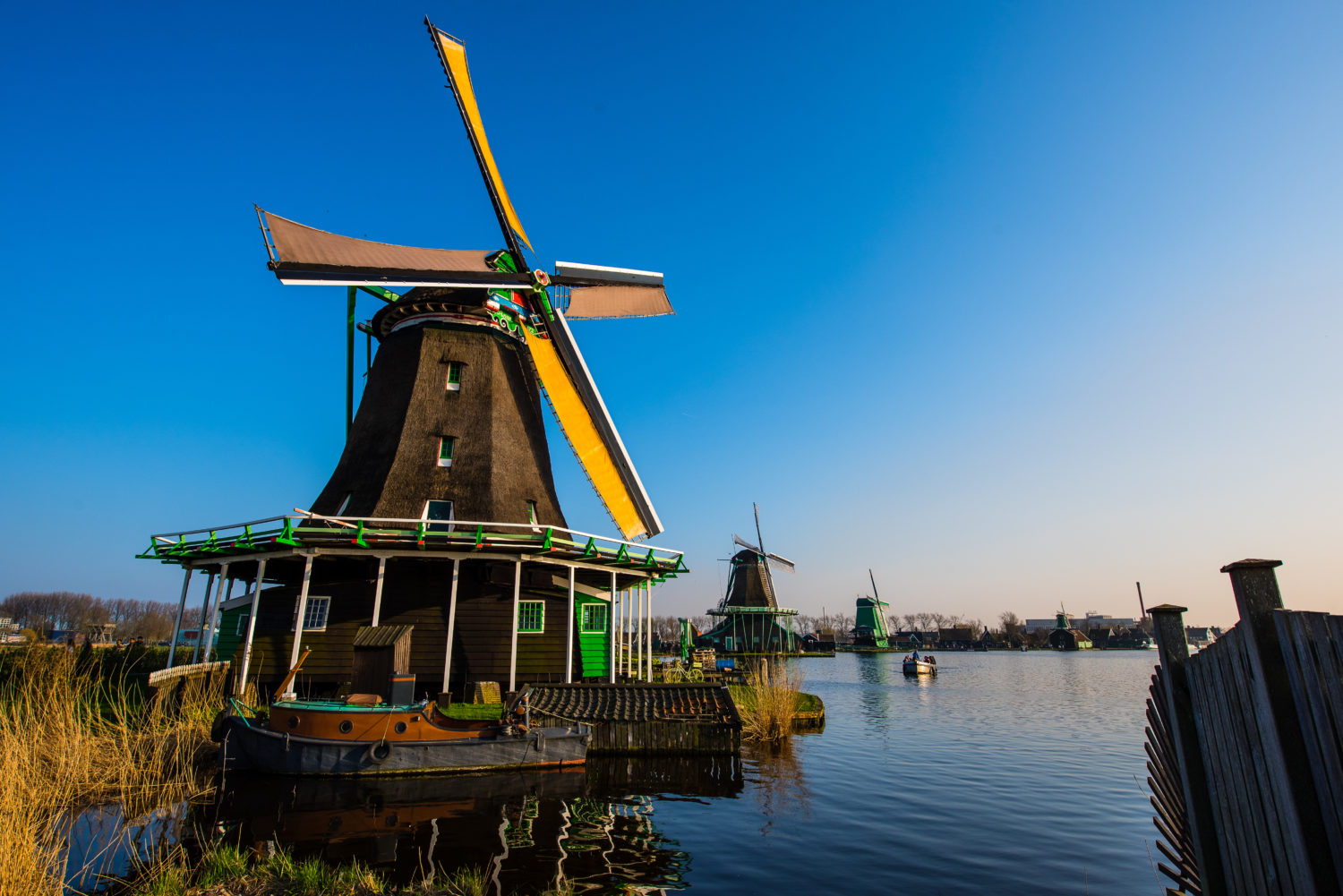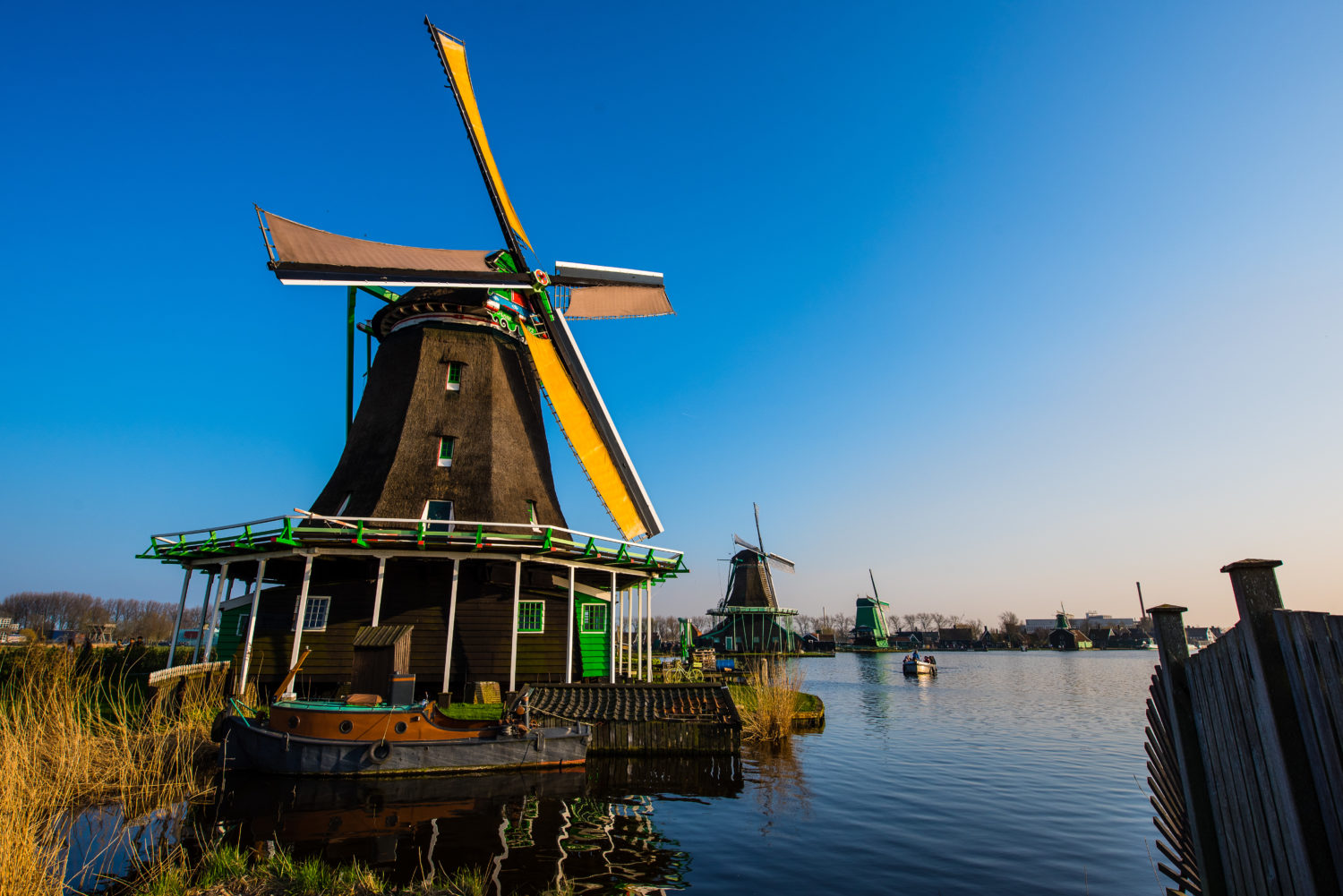 Amsterdam countryside tour by car
5 hours
€99
per persoon
Amsterdam countryside tour

More Info
Private Tour
Tulip fields of Holland tour

More Info
Private Tour