Guides Amsterdam countryside tours
Our Guides are specialized in small group and private tours outside the city of Amsterdam.
Guide Info
Hello my name is Leander. Owner and founder of the tailor made experiences outside of Amsterdam. I'm an enthusiastic guide who has knowledge about the surrounding areas of Amsterdam and the bulb region.
My job as a professional fire fighter gives me the possibility to show you our beautiful countryside when I am off duty.
As my job requires to solve problems in difficult situations, it is also a great challenge to satisfy my group for a great experience. We offer tours the whole year around.
The luxurious MPV that accommodates a total of six seats gives a feeling of a private tour. Press here for my reviews

Contact Me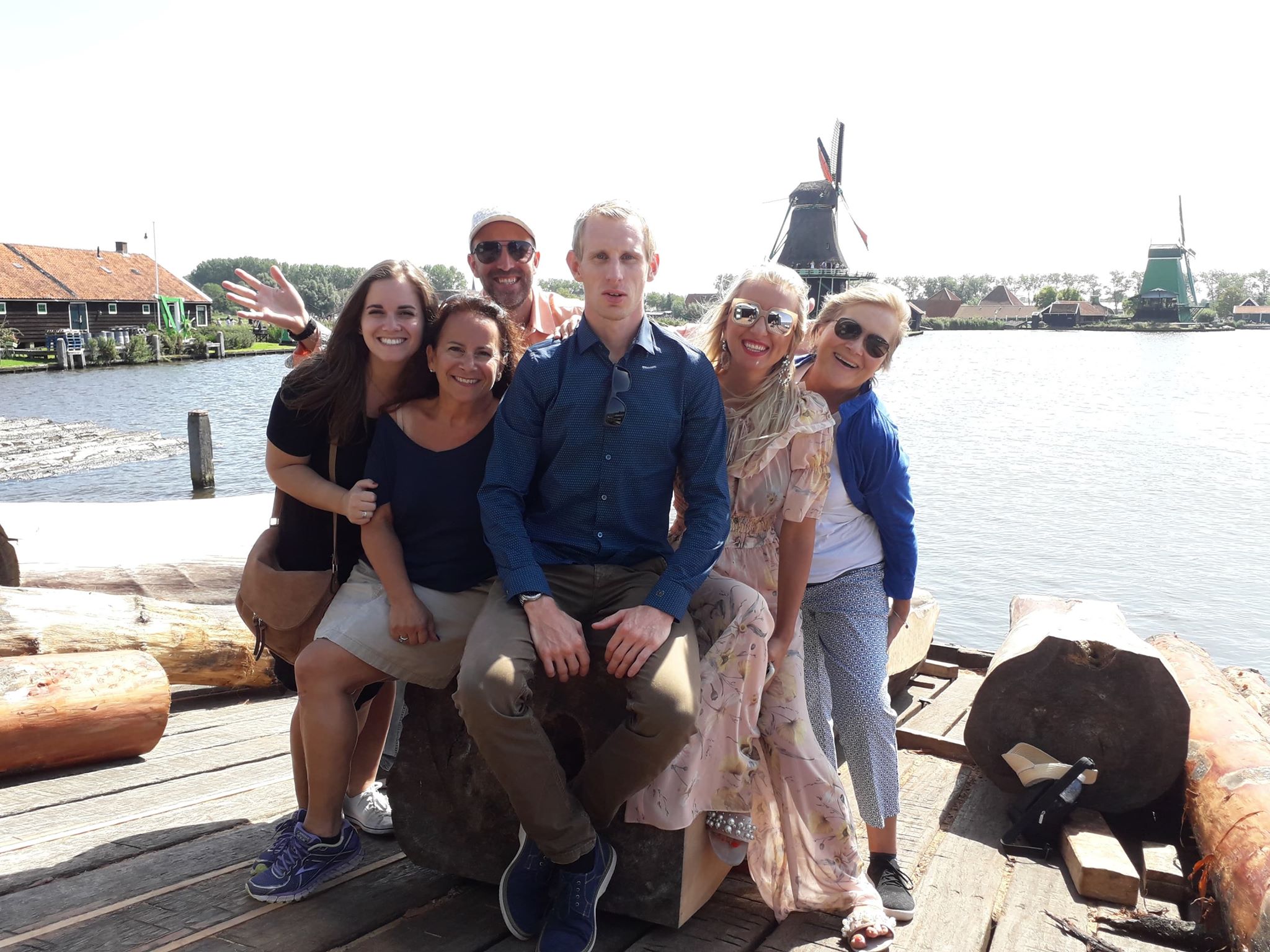 Guest Photos Guest PhotosGuest Photos
Escape the City?
Amsterdam countryside tours