Small group tours
Explore all small group tours
We offer a selection of small group tours on Amsterdam countryside tours. Rather then go on big tourbusses and their tight time schedules. Enjoy your trip without any hassle. Be more one on one with the tour guide and enjoy our all inclusive tours.
Smaller tours are better for many reasons. First of all the quality is better, more intimate atmosphere, passionate guides, more time to interact with the tour guide. Not on a tight time schedule, Not waiting in lines and included dutch apple pie and coffee or tea. As a result you will have a great tour.
All Small group tours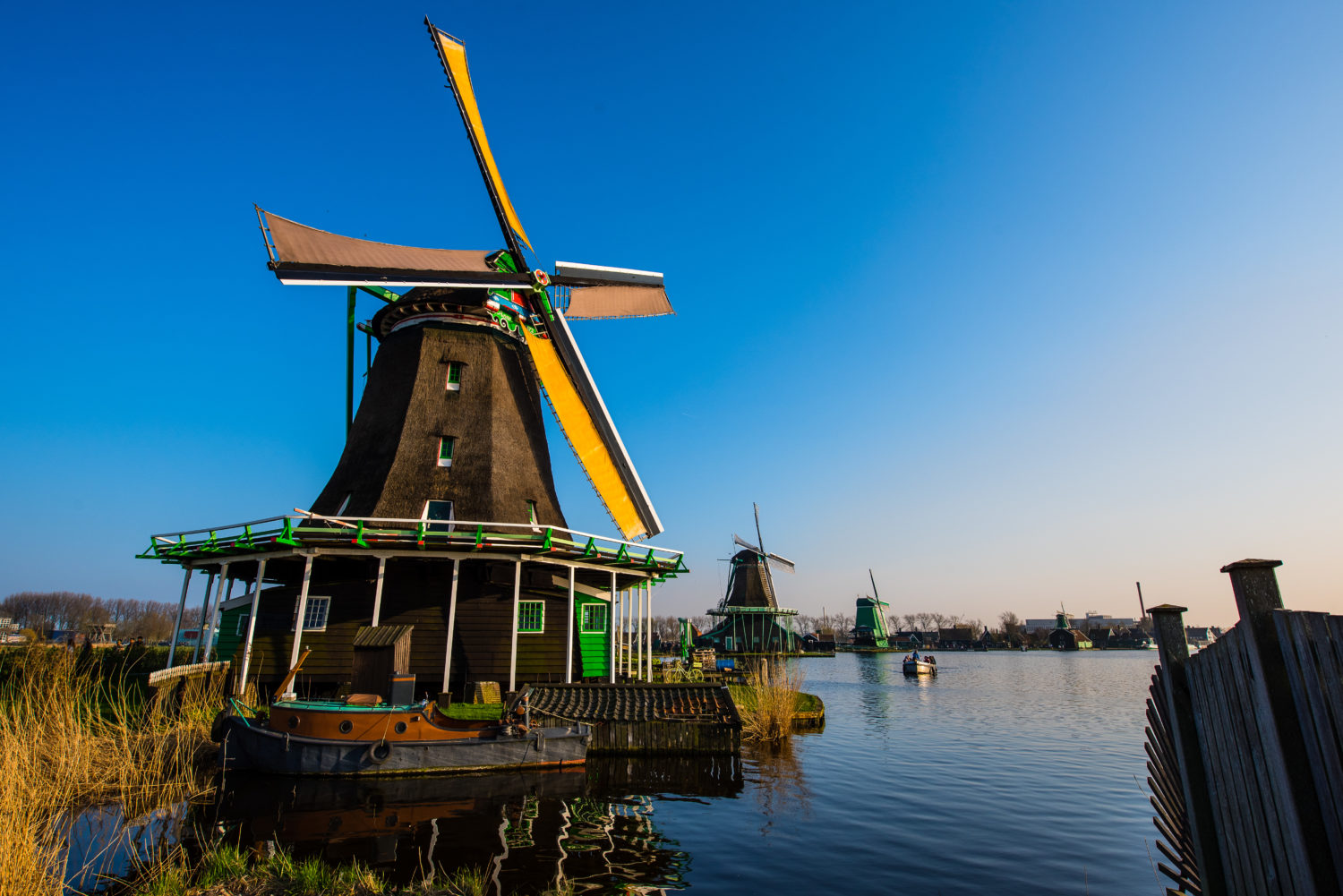 Amsterdam countryside tour by car
5 hours
€99
per persoon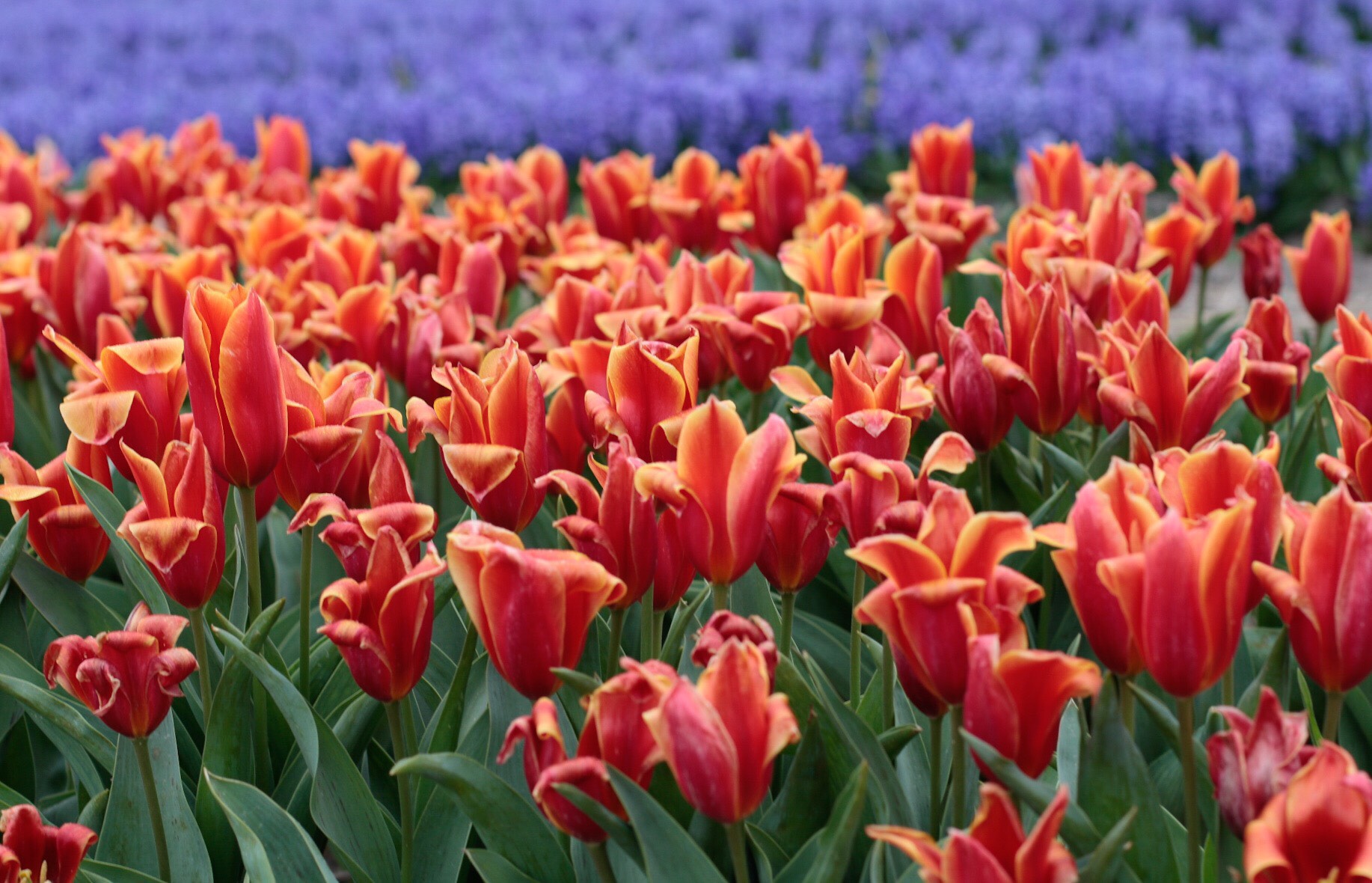 Tulip fields of Holland tour
4 hours
€119
per persoon
Customer Reviews

Lynne★★★★★Vacaville, Californië Read More
Leander was a great host! The tempo if this multi-faceted tour was perfect. We didn't feel rushed, and had time to even shop along the way! My son had a sprained ankle, so Leander respected the fact that he had to limp along and sometimes fell behind, but it all worked out with our group of 5 because Leander would pause to give us some historical information and he would catch up. Very respectful of everyone's needs and friendly with all the local craftsmen/crafts women, Leander is a wonderful host!

Melike★★★★★New York, New York Read More
We've already been in Amsterdam for a few days now, and going on this trip to the countryside has been a super nice break from the city for us. Philip was very knowledgable, the destinations were all amazing, and so worth it! It was great to have someone who could drive you around and explain the history of everything you get to see. I would 100% recommend this experience! It definitely beats the tour bus experiences we've seen at some of the places we stopped at.

Udayan★★★★★ Mumbai, India Read More
Oh My God !!! This is the best experience I have taken so far. Philip was so good with all his knowledge, interactions and warmth. He took us to places that we could have missed completely. Also, he was giving us details and stories at each corner and turn. It was so wonderful. He showed us best spots to take photographs. In all, given a chance, I'll like to do this tour again. Thanks a lot.

Diane★★★★★ Canterbury, Nieuw-Zeeland Read More
Fantastic day. One of the best experiences of our 3 week holiday. Such a thoughtful knowkedgeable host who took us to places off the beaten track. If I could give 6 stars I would.

John★★★★★ Western Australia, Australië Read More
Philip was our guide and, he had excellent knowledge of things that we saw on the trip. He was very warm and friendly and showed a lot of patience with the group even when we were running late. I would highly recommend this trip as it gives a good snap shot of the country life.

Abhijit★★★★★ Mumbai, India Read More
Over all a very nice tour ……thnx for stopping at all the place were we wanted to take photos …wounderful tour.

Junellen★★★★★Houston, Texas Read More
What a great opportunity to see the countryside & learn about many Dutch traditions. Our guide is a historian who knows the millers & the authentic ways.
Previous
Next
Escape the City?
Amsterdam countryside tours